I am Bludwyng, formerly the ZAM Network Sr. Wikibase Administrator.
I have been a professional programmer since 1982. My wiki coding started at EQ2i, where I was the primary Template creator, FlorenceSopher. After a year at EQ2i, Allakhazam approached me and I joined ZAM Network as their EQ2 Wikibase Admin but was quickly promoted to Sr. Wikibase Administrator where I stayed for 7 years.
I do not wiki because I can, I wiki because I must. it is in my blood to the point that I find it almost impossible to play an MMORPG without creating or contributing to a wiki for it.
Template:Classwarden
Template:Classdruid
Template:Classscout
In Runes of Magic, I play on the Aeterna server. My present main is Mithrandyr (100/100/58 Wd/Dr/S) of Heaven's Fury guild. My other toons are Bludwyng (100/100 W/M in Knightshift's Destiny), Donaldubh, Giblet (65/62 Wk/P in Ohnoo) and Elbehreth (56/53/52 Dr/M/S).
By the way, the original Bludwyng was my Arasai Defiler in EverQuest II, pictured up there by my name with the white hair, red eyes, and bug wings.
Hurricane Harvey Update
9/25/17 - My home was destroyed, but my family and electronics survived.
10/10/17 - My PC is finally up and running. The PS had issues, plus the old Creative sound card I was using was kerput. As soon as I removed that card it booted.
The following is important to me.
Category:Bludwyng

Category:Bludwyng/Want
Someone should check these categories now and then to make sure they are as empty as we can make them:
Category:Pages with too many expensive parser function calls

The most-likely way to fix this is to replace all calls to itemlink with calls to FIitemlink. It is cheaper to assume the icons exist.
Runes of Magic
Server
Name
Primary
Secondary
Tertiary
Gathering
Crafting
Primary
Secondary
Primary
Secondary
Aeterna

Mithrandyr

Warden

Druid

Scout

All
All
Mining
Woodcutting

Bludwyng

Warrior

Mage

Elbehreth

Mage

Scout

Donaldubh

Priest

Rogue

Scout

Giblet

Mage

Warlock
Grymjack

Warrior

Knight
Reuxpierre

Mage

Champion

Phoenix
Malcontent

Mage

Rogue
Bludwyng
Warlock
Rogue
Wikiferret

Mage

Priest

Mining
Woodcutting
Kerfuffle

Champion

Mage

Carboncopy

Champion

Warlock

Priest

Mining
Herbalism

Alchemy

Template:BWS
Recent Wiki Activity
This user hasn't made any edits on this wiki yet
Total Statistics
Wikis Edited

5

Contributions

Creations

30,770

Edits

108,194

Deletes

500

Patrols

398

Divinity Original Sin Wiki Rank
(Leaderboard)

938

Gamepedia Rank
(Leaderboard)

28

Friends

9
Achievements
Divinity Original Sin Wiki

















Special Achievements

Master of Runes of Magic Wiki (EN)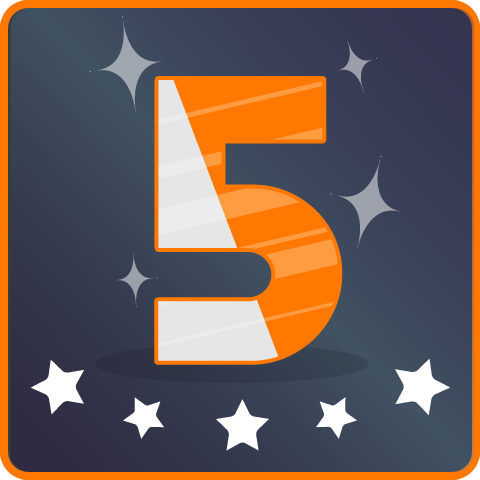 Gamepedia's 5th Anniversary

Gamepedia's 6th Anniversary

Gamepedia's 7th Anniversary

Gamepedia's 8th Anniversary